Summer Holiday Activities
Family Fun Days
Mondays 10am - 12.30pm
Ouseburn Community Centre
This summer we are working alongside Ouseburn Community Centre to open up the school grounds for Family Fun Days. We will be open every Monday (excluding Bank Holidays) during the summer holiday period for children and families from Hotspur and the wider community to come and join in.
There will be a range of activities including sports, face-painting, nature play and arts and crafts. Sure Start will be running activities for children under 5 inside the Community Centre.
This will be an excellent opportunity to keep in touch with school over the holiday period, giving children the chance to meet up with friends and make use of the school field and resources.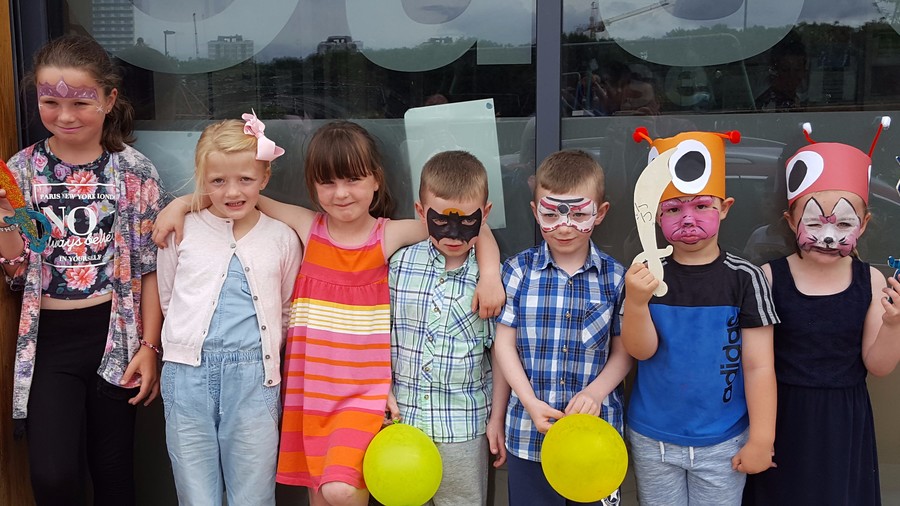 Family Trips
Tuesdays 10am - 4pm*
Meet at the school's main entrance
Every summer we plan a range of exciting day trips for our families and this year is no exception! Building upon the success of previous years we have a family trip planned on every Tuesday of the holiday, details of which can be found below. Leaving the school at 10am and returning at 4pm* the trips are all free of charge. Transport to and from the venues has been arranged; once there the day is yours to explore at your leisure. If you would like to join us for any of the trips please fill in the form at the bottom of this page. Alternatively, letters will be sent out to all parents/carers in the coming weeks with a booking form that can be handed in at the school office. We have a limited number of places available on each trip and demand is always high. We aim to be as fair as possible when allocating places and guarantee that everyone gets on at least one of the trips that they have chosen. The closing date for applying for places is Friday 30th June 2017.
*times may vary depending on distance of journey, please check.
Tuesday 25th July
Hamsterley Forest
10am - 4pm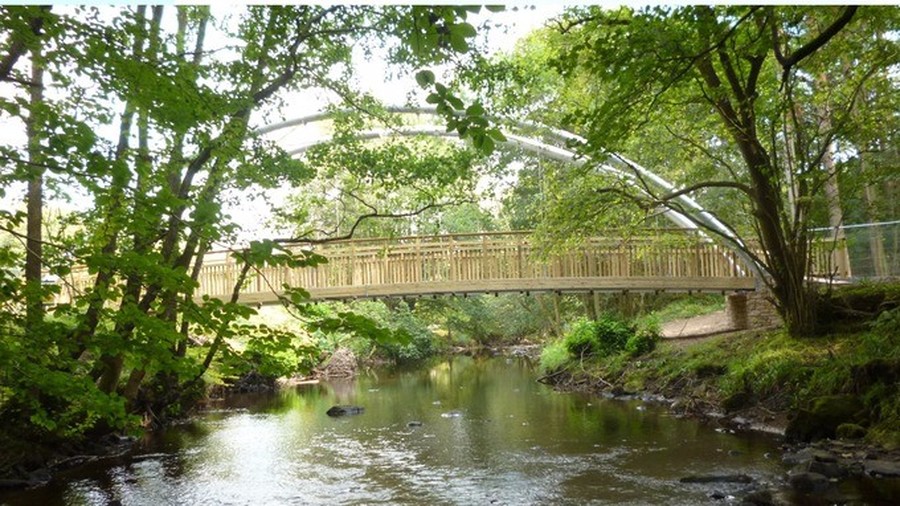 Hamsterley Forest is a delightful 2000 hectare oasis, sprawling along the sides of a sheltered valley. There is plenty to do for all ages, including a great children's adventure playground and an interactive Gruffalo spotters trail.
Tuesday 1st August
Bamburgh
10am - 4pm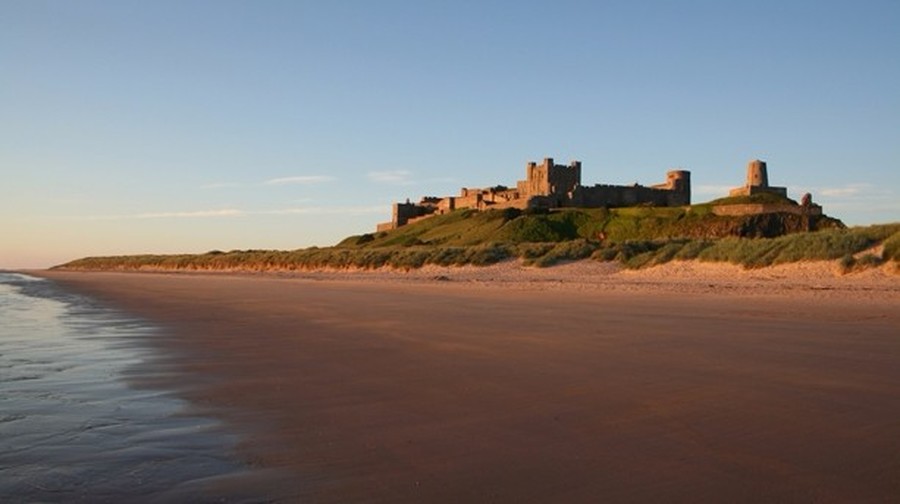 Bamburgh is a stunningly attractive small village on the Northumberland coast. It is without doubt dominated by its magnificently striking castle, next to impressive stretches of pure golden sandy beaches.
Tuesday 8th August
Carlisle Park - Morpeth
10am - 4pm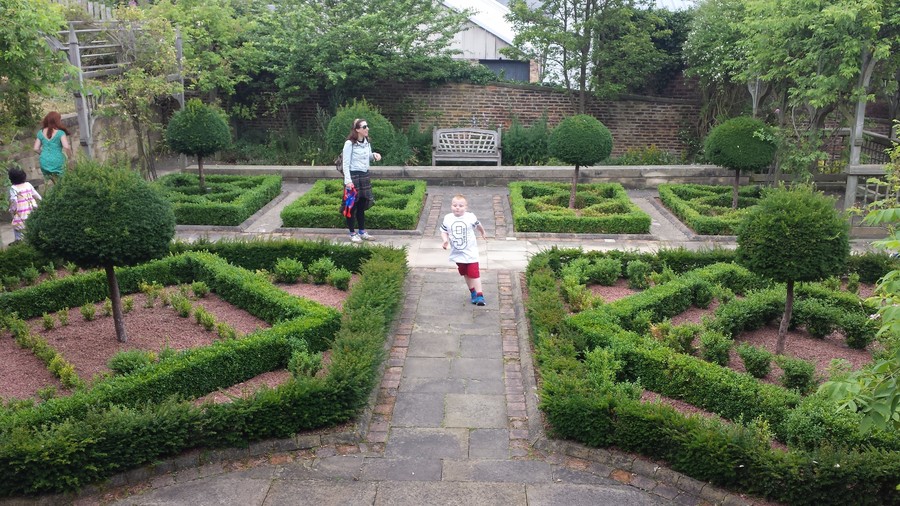 There are several parts of the park for you to explore, including an adventure playground, gardens and the best part - a huge paddling pool! You are also free to explore this lovely town & its shops. A swimming costume and change of clothes will be essential!
Tuesday 15th August
Preston Park - Stockton
9am - 5pm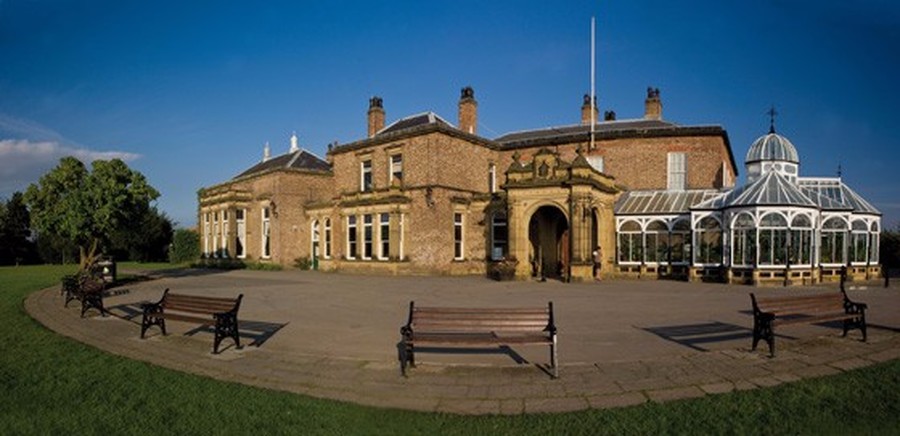 Discover the hall and its treasures. Experience what life was like in 1895 as you take a stroll down our replica Victorian street. Plus, for little and big kids alike there's a chance to let off some steam in the adventure play area and skate park.
Tuesday 22nd August
Ridley Park - Blyth
10am - 4pm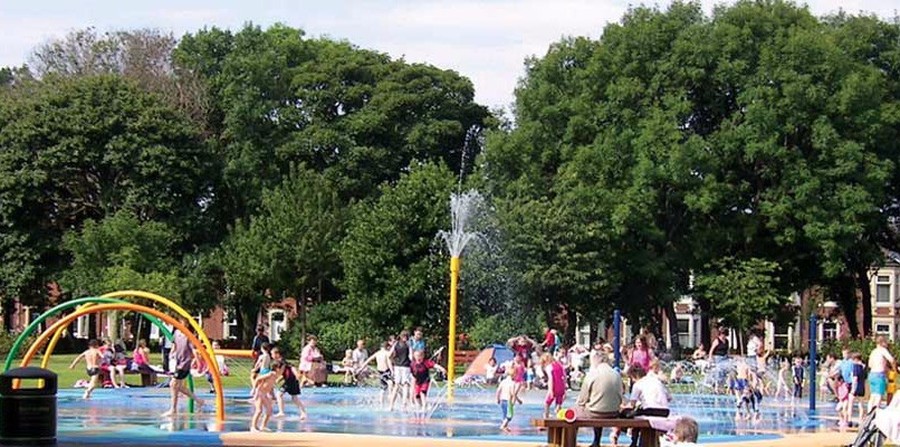 Ridley Park has something for children and adults of all ages. With adventure and toddler playgrounds, beautiful gardens and (of course) the large water play park. Alternatively, a short walk away is Blyth beach. A swimming costume or change of clothes will be essential!
Tuesday 29th August
Saltburn by the Sea
9am - 5pm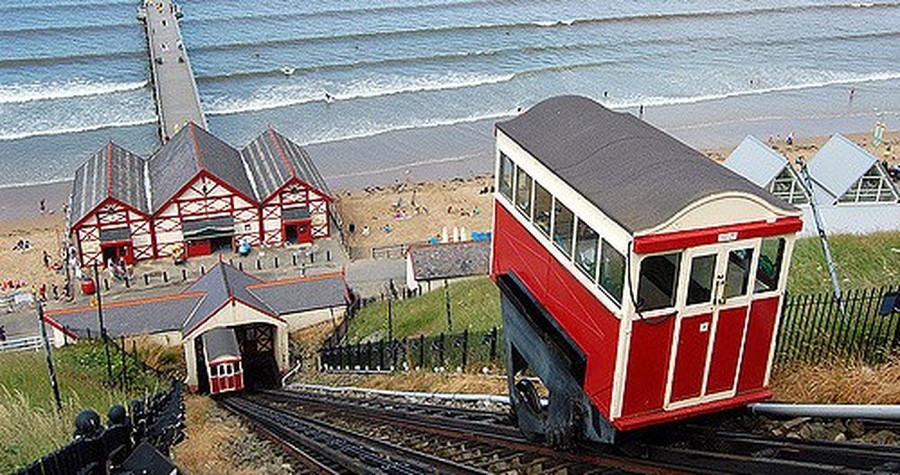 Saltburn has maintained much of its original charm as a Victorian seaside resort including its pier, the colourful Italian Gardens and walks through Riftswood. Spend your day on the beach, or take a ride on Britain's oldest water-balanced cliff tramway up into the town centre.