Blazing Worlds:
Utopia Week
Our whole-school Utopia Week was inspired by Margaret Cavendish's book The Blazing Worlds. See the short film we made about it HERE
Macbeth
See photos from our performance of Macbeth at Northern Stage here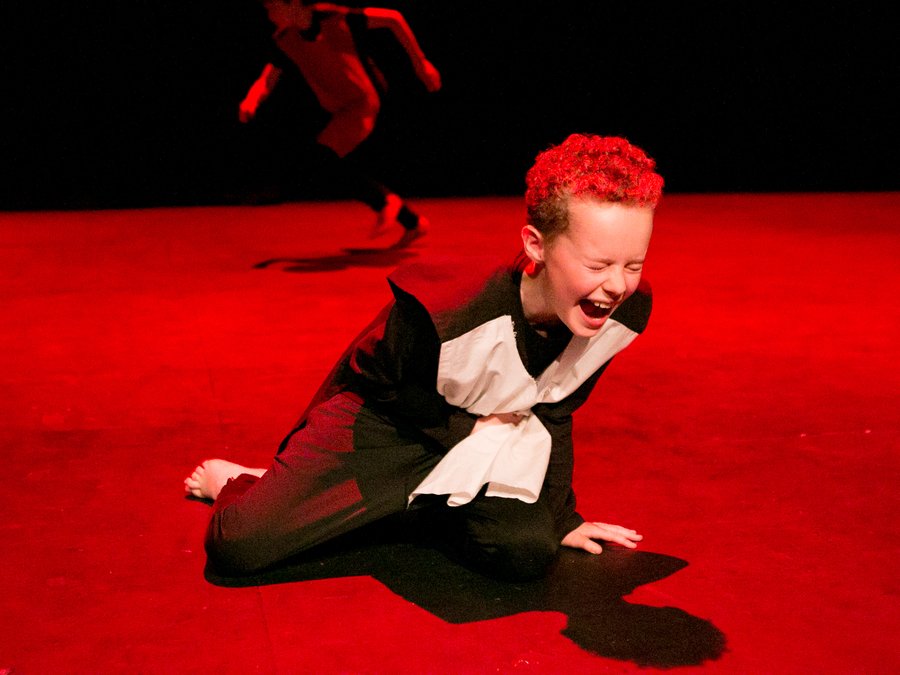 During the spring term, teachers Kathryn Cowen, Katherine Hill, and the Year Five children investigated events on the Western Front 100 years ago. They focused on connections between Newcastle and the awesome German Spring Offensive in March 1918. They discovered that was the month that Britain almost lost the war - and Heaton men were in the thick of the fighting. Find out more by clicking here.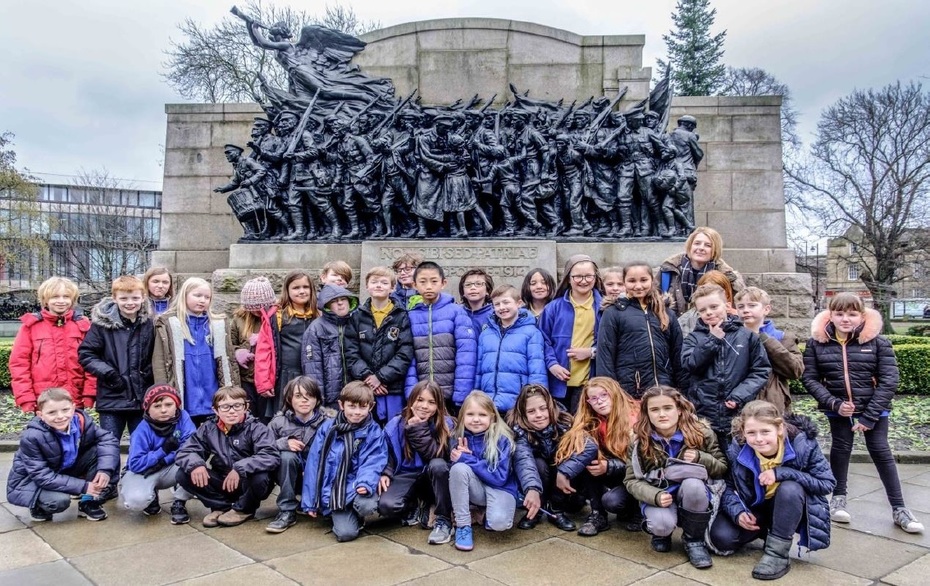 As part of our Spotlight on Reading we have a poem of the week during the Spring Term. There are three poems for different phases in school. Find our more about the poems HERE
The Tempest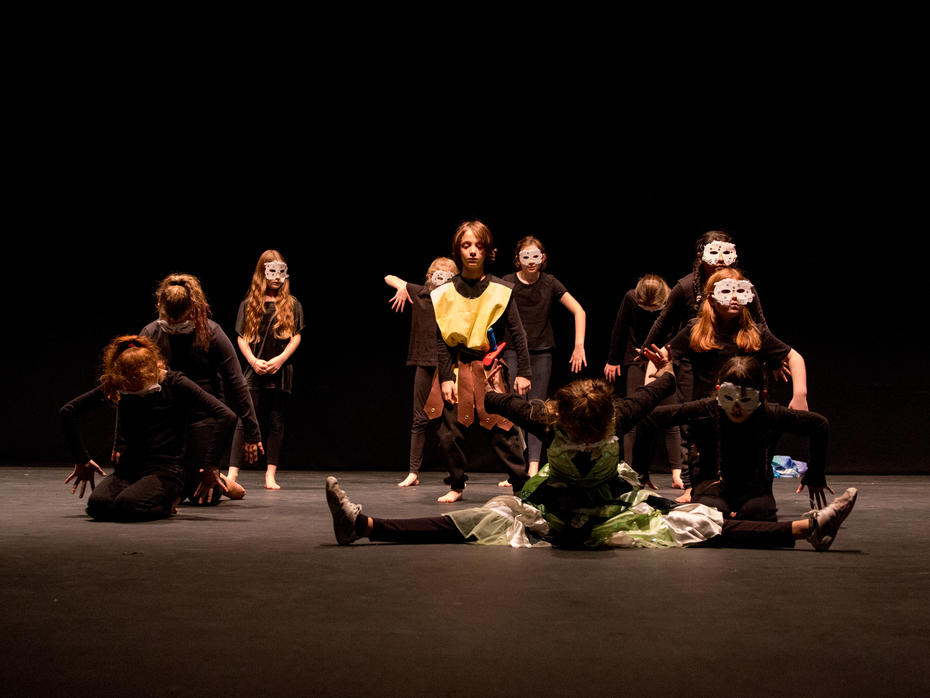 See more photos of the performance HERE
Curriculum dance led to the formation a boys' dance group - The Brotherhood. They performed at a regional event at Dance City.
in October 2019 we collaborated with the Laing Art Gallery on this project. Find out more about it HERE
Take One Object is a collaboration between Hotspur, Chillingham Road, West Jesmond and the Great North Museum: Hancock. Across the three schools we explored three objects in the museum.
Updates on this can be found HERE.
See some of our displays HERE
The Arts Award booklet can be viewed below.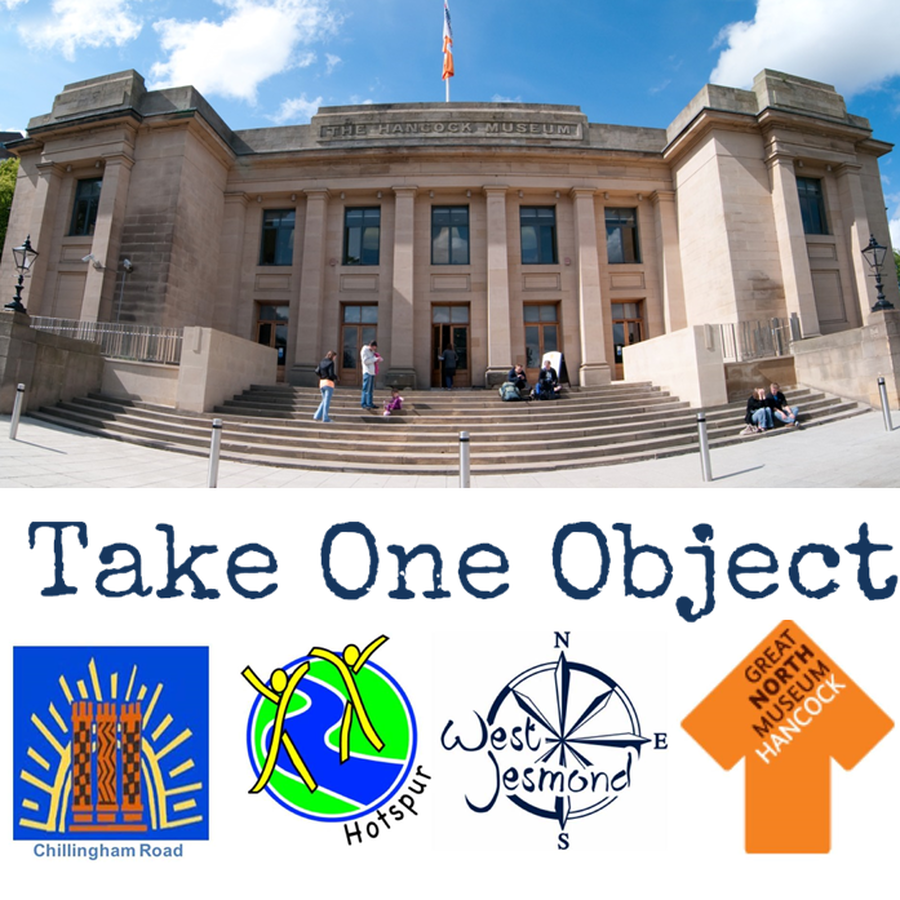 Hotspur Science Week 2017
Our science week in 2017 began with the mystery of large footprints found on the school field. A local news crew was covering the event. Children then had to investigate large animals and solve the mystery.
Y5 worked with Scottish Opera on a performance of The Tale O'Tam O'Shanter. The culmination was a performance in school and then a joint performance with West Jesmond at Sage Gateshead as part of the Concordia Festival.
A film of this is available HERE
This was performed at Northern Stage In November. Pictures from the performance can be seen HERE
As part of our focus on visual art this year there has been a picture of the week during the Autumn Term. These have been introduced in Monday morning assemblies and talked about during the week. Each picture has been accompanied by a relevant piece of music.
A couple from 1917 walked out of the Victoria Tunnel in the Ouseburn Valley to discover they had been transported forward one century. Walking around the area they find out that their house at 132 Warwick Street no longer exists - as Hotspur is built on the site. Children researched them using the 1911 census, maps and other sources. Children created a museum exploring decades from when the school was built back to 1910 so that a virtual time machine could be created to return the couple to 1917 with the help of local residents who shared their memories of earlier times.
Watch the film below to find out more about this project.