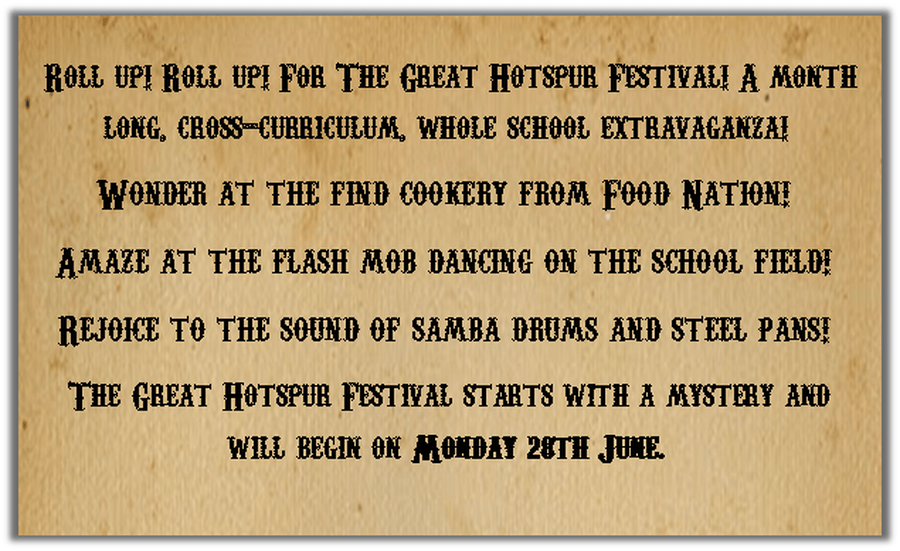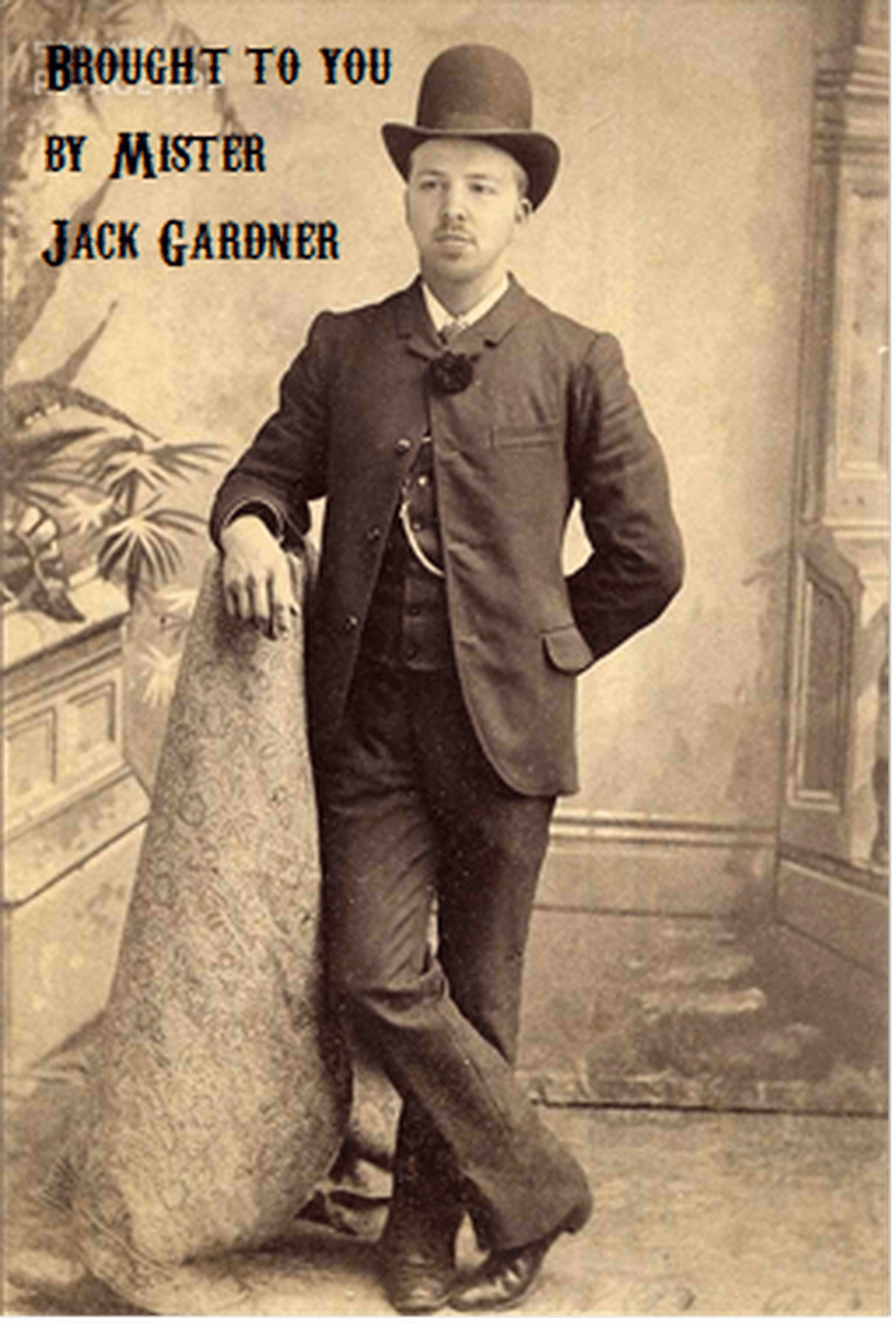 The festival will combine Hotspur's tradition of creating magical, inclusive experiences for all the children alongside the exploration of the four R's: Reconnection, Re-establishment, Resilience, Recovery. This is a wonderful chance to explore elements that we have missed over the last year: singing, performances, music and art.
The festival will centre around The Reuniting: a day of parades and performances on Friday 9th July. Details of what's install for this day are top secret but what can be guaranteed is that the whole school will join together for first time in over a year on the outdoor field for music, dancing, spoken word performances and some very special surprises.
Over the next three weeks all year groups from Reception to Year 6 will be having a picnic on the field before being led by our Eco-Warrior team to complete a number of outdoor challenges.
Each year group will also have a cooking workshop with Food Nation and there will be an inflatable assault course for KS1 classes, whilst KS2 classes will have an archery taster session. Year 2 and 5 will have the opportunity to work with Cap a Pie theatre, exploring the previously mentioned four R's. There will also be Sports Afternoon for each Unit and a Year 6 leaver's show amongst other things.
Unfortunately, due to the change in Government Guidelines we are unable to invite parents to these events. However, we will be working with TURPS films to create a special film of the Reuniting day to share with you.
We are very excited for this festival which puts creativity at the heart of our recovery programme.
Timetable of Events
Week One
Can you find the missing suitcase?

HAL Challenge: Which class travels to school in the most active way?

Eco-Warrior Picnics
Week Two
Friday 9th July - The Reunite - Celebration Parade

HAL Challenge: Which class can drink the most water?

Food Nation—Eating the rainbow
Week Three
HAL Challenge: Sports Days - Monday Years 5&6 - Tuesday Years 2&3 - Wednesday EYFS - Thursday Years 1&2

Year 6 Leavers Assembly - Friday 16th July 11am Due to restrictions, this will be a carousel of performances, followed by a family picnic on the field. **Unfortunately, families will need to remain socially distanced and no toilet facilities will be available.**
Throughout the Festival we are also going to be embracing Healthy Active Lifestyles (HAL), with many exciting competitions and activities. All our hard HAL work will make us very prepared for a full week of Sports Days on the w.b.12.7.21.
Our first Class Challenge focuses on Active Travel; so be prepared to walk, cycle or scoot to school!