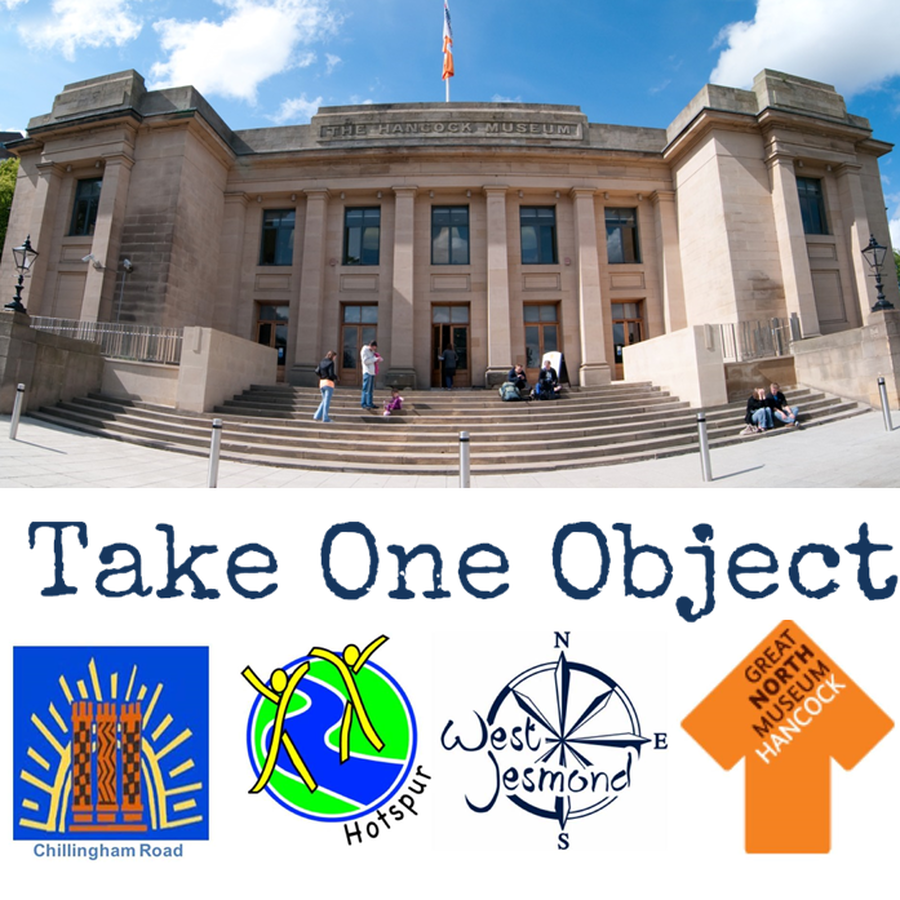 A unique cultural collaboration between the Great North Museum: Hancock, Newcastle University and local primary schools: Chillingham Road, Hotspur and West Jesmond.
We looked at two objects in the Hancock collection: The Ichthyosaur and the Birth of Mithras. All children from Reception to Y6 visited the museum to see their object. Families were encouraged to visit the museum on their own - including a visit organised by school during October half term. Over the next two weeks children produced a piece of creative writing and a piece of at in response to their object. We created displays to show how children throughout the school interpreted each object.
On one afternoon after school members of staff visited the other schools to see the similarities and differences between our school approaches. The following afternoon families were invited into school to see and talk about the work.