STEAM week is always a highlight of the Hotspur calendar. This year is no exception - in fact, we enjoy it so much that we have decided to have a whole half term of exciting STEAM related activities!
Visit this page every Wednesday to be set a new weekly challenge, designed to develop our working scientifically skills.
Your class teacher will also direct you to our weekly videos on Showbie and Tapestry and tell you how they would like you to present your findings.
Let STEAM half term commence!
Week 5
How far can you throw a paper aeroplane?

Welcome to week 5. This week we are challenging you to design and create the most incredible paper aeroplanes and see how far they can travel.
Good luck everyone!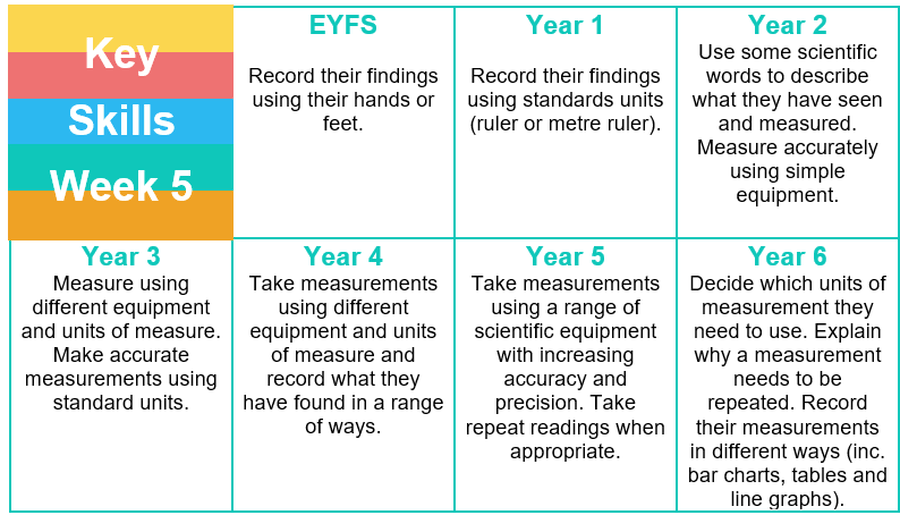 Week 4
This week you are challenged to create a science rap to wow your classmates and teachers!
See the chart below for some ideas on how to theme your rap for each year group.
Below is a video with the Hotspur staff team's offering - you will also find lyrics, should you wish to join in!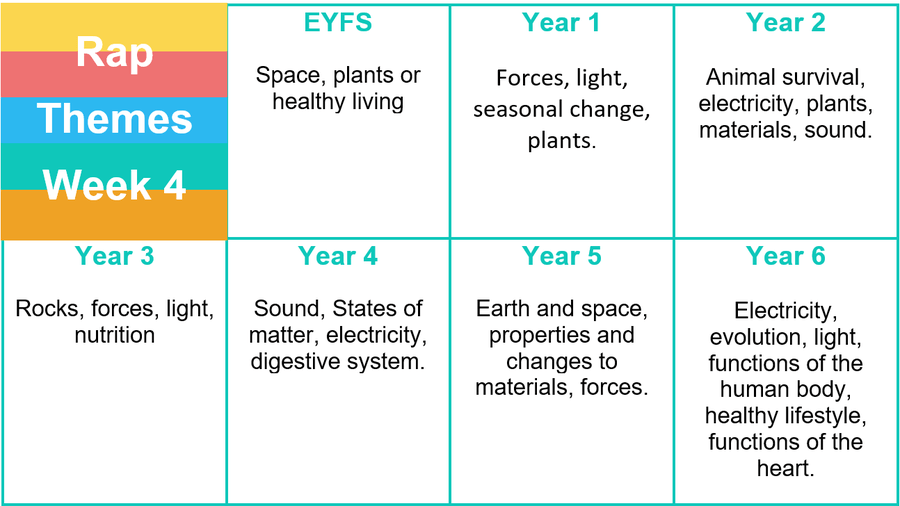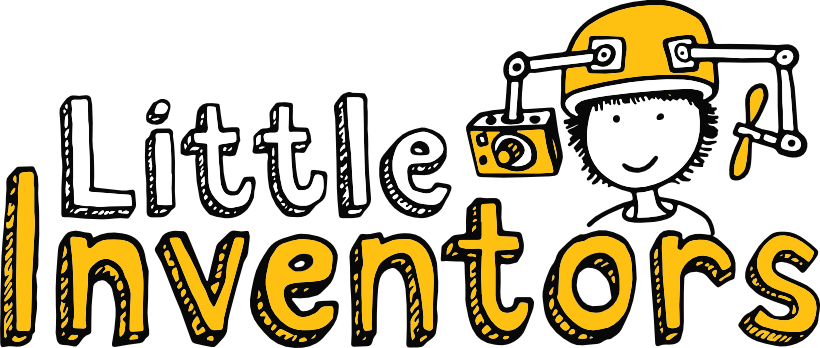 Week 3
Let your imagination blast off this week, as the Little Inventors team set us a space related challenge.
What can you create to help our astronaut as they travel to the international space station?
We need your inventions, to help our astronaut sleep, have fun, stay active, and feel happy.
Week 2
As you know, it is more important than ever to keep our Healthy Active Lifestyles.
At Hotspur, we are very good at this. Eating lots of fruit and vegetables is a great way to start. However, there is a problem we need your help with...
Which location is the best for keeping fruit and veg fresh for longer?
Week 1
What is the best biscuit for dunking?