School Direct - Quayside Teaching Alliance
Why train with the Quayside Teaching Alliance?
Our School Direct programme is firmly embedded within a unique group of seven Primary Schools which together form the Ouseburn Learning Trust. The Lead School is West Jesmond Primary School. All of our schools are conveniently situated in close proximity to Newcastle City Centre. We work collaboratively to empower young people to excel as individuals and contribute to society. These outcomes are achieved by the outstanding quality of teaching which is responsive in meeting the individual needs of our children. Highly skilled mentors will support you in your rewarding and fulfilling journey towards Qualified Teacher Status ensuring your developmental needs are fully addressed along the way. Our commitment to ongoing professional development ensures that we remain at the forefront in curriculum development and innovative new initiatives.
The Quayside Teaching Alliance will have a cohort of ten PGCE School Direct Trainees for 2018-19 with a bespoke training plan to meet your individual needs. The cohort size forges the opportunity for trainees to develop and reflect alongside a group of likeminded individuals. Each trainee will be assigned a supportive and motivated mentor within their host school. A contrasting placement will allow a breadth of experience and enable trainees to really discover the exciting variety that primary teaching offers. Our training plan is tailored to the needs of our trainees and is fluid throughout the year. Enrichment placements offer opportunities to gain experience within an Early Years setting, Special Educational Needs School and within a secondary school environment.
As well as immersion in the life of the school, students attend a number days at the Northumbria University (Coach Lane Campus) over the course of the year. These sessions provide the opportunity to be part of a professional learning community and to engage with some of the wider pedagogical and social theories around education. This is delivered through some taught sessions delivered by university lecturers, as well as access to a range of on line learning materials. A tutoring system provides academic and pastoral support through campus based tutorials.
At the end of a rewarding year successful trainees will achieve:
• Qualified Teacher Status (QTS)
• a Post Graduate Certificate in Education (PGCE)
• 60 credits towards a Masters degree from two assignments completed at Level 7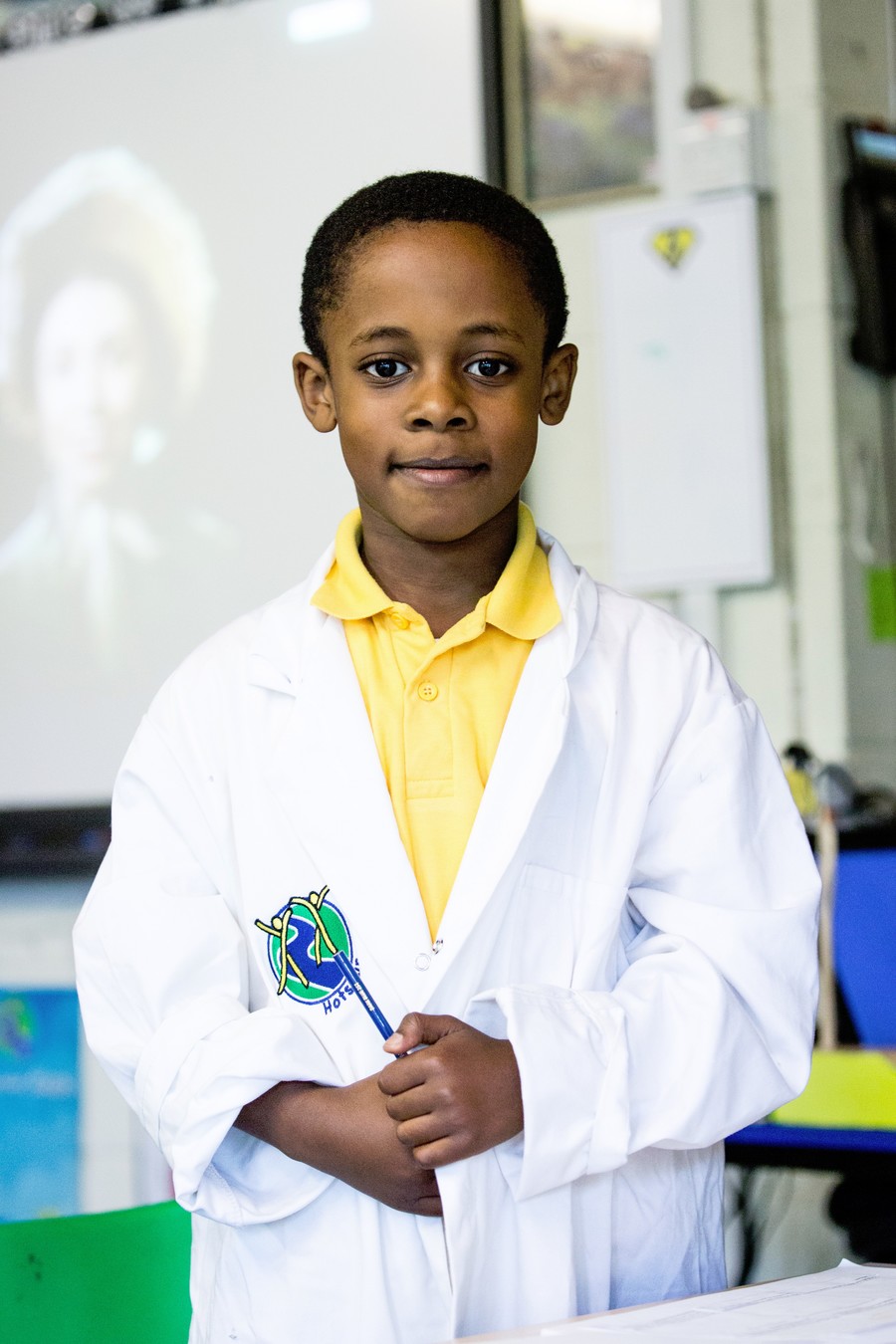 We hope that we will be your next step as you embark on your journey to become a primary school teacher.
For further information about our programme please contact Helen Sykes at our partner school West Jesmond Primary School on 0191 281 0000