Special Educational Needs and Disabilities
At Hotspur every child is seen as a valued and unique individual and we aim to provide a safe, supportive, creative, friendly and fun environment where all pupils can flourish:
We nurture our children, taking good care to consider and cater for their varied life experiences, particular needs and learning preferences.
We are committed to providing an education that enables every child to make and acknowledge progress.
We endeavour to provide a fulfilling learning experience, underpinned by high and realistic expectations, that encourages every child to achieve their best, socially, emotionally and academically.
We seek for every child to become an increasingly confident young person, preparing them for a successful transition into Secondary Education.
On this page you will find useful information about our SEND provision and links to other services in the local area that offer support and advice. There is is a contact form at the bottom of the page should you wish to contact us.

Useful SEND contacts at Hotspur:
SENDCo & Thrive Champion: Leanne Pearson
Learning and Equalities Champion & Leader of Extended Services : Steve Crosthwaite
Family Support Worker: Charlotte Young
School Counselling Provider: Anxious Minds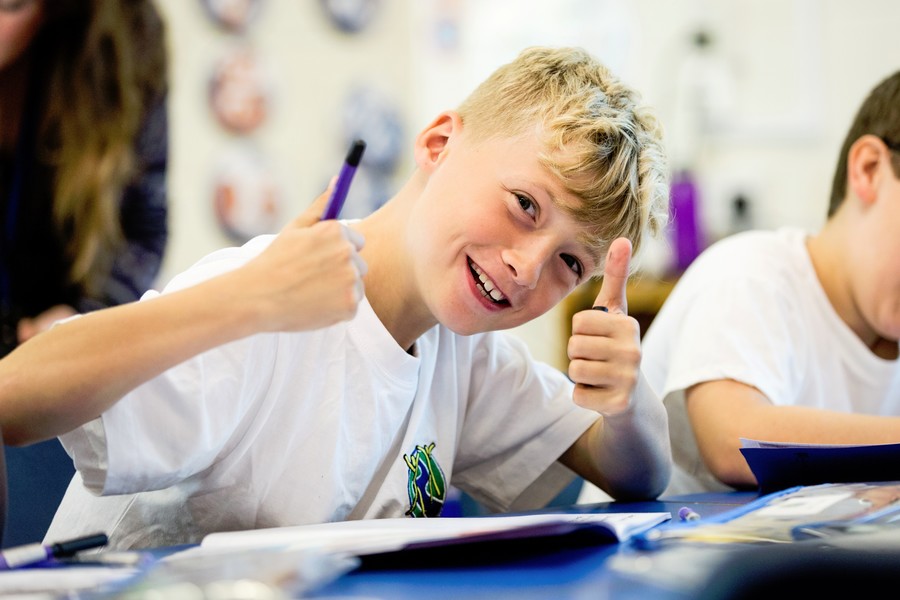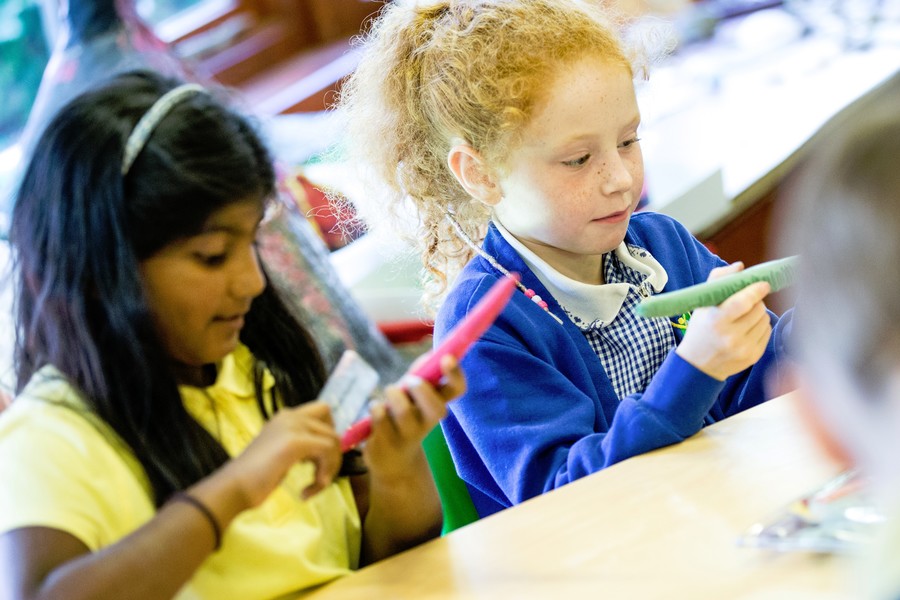 Useful Information for Parents/Carers