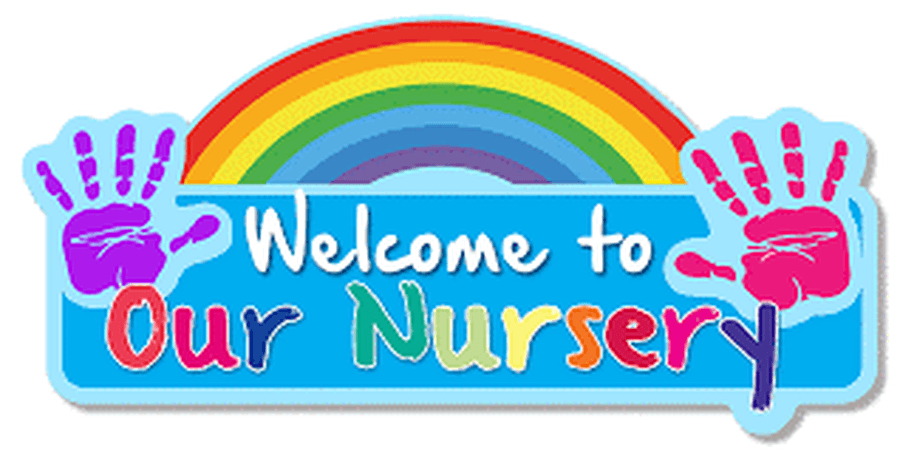 Nursery 2021
We are excited to welcome you to our Nursery page for new parents and carers which we hope will give you and your child an insight into what life is like in Nursery at Hotspur.
We have given a lot of thought to the start of your child's Nursery year to make the transition as smooth as possible. We hope the induction programme we have planned will provide lots of opportunity for you and your child to be welcomed, reassured and part of the Hotspur community from now until the beginning of the new school year.
There is also a number of useful links at the bottom of this page to help prepare your child for starting nursery and you can see our term dates and school holidays here.
Getting to Know Our School
All Nursery 2021 children and their families are invited to visit for a tour of the school school site, including the garden and outdoor areas and in particular the Nursery teaching and learning spaces.
Tours can be booked, after school, on either 15th or 17th June. There will be up to three families shown round together by a member of the Leadership Team.
Stay and Play
Please join us for a stay and play session on Friday 9th July so your child can familiarise themselves with the our Nursery staff and learning spaces. There will be a range of activities for your child to engage in and a chance to meet some of your child's classmates and their families.
pARENT / Carer WELCOME
We ask all parents and carers of our Nursery 2021 cohort to register for one of our Welcome Meetings on 28th or 30th June. We hold the same meeting in the morning and evening to ensure everyone can attend.
At the meeting you will receive a welcome booklet and find out who your child's class teacher will be. This will also be your opportunity to ask any questions that you may have.
Following feedback in previous years, we kindly ask you not to bring children to the meeting so everyone can hear all of the information.
This meeting is about expectations for September and it is important that everyone attends, even if you have older children in school, as you will find out essential information about this year's arrangements, which may be different to previous years.
Useful Information
School meals cost £2.10 per day, paid in advance via School Gateway or at the school office. If you believe you are eligible for Free School Meals, please ensure you apply in good time to Newcastle City Council as funding can not be backdated.
For more information about extended childcare funding please see the government website. For those eligible please remember to provide your 30 hour code to the school office and renew it every 3 months.